Now that you have a working installation of Joomla on your server, it's time to accessorize! Here are some useful plugins and extensions, some of which are my favorites, and a must-have for any webmaster.
1. Akeeba Backup
The very FIRST thing you need to install on your webserver is a backup and restore tool. Akeeba Backup is very easy to use and highly configurable with the free version. The paid version gives you the ability to do scheduled backups. Either way, you get peace of mind no matter the size of your website or database.
2. SP PageBuilder
Of the many Drag and Drop site-building tools on the market, SP PageBuilder is fast, easy to learn. It comes with many features that allow for easy manipulation of images, video, and text anywhere on the pages you create. There is also a large selection of templates and styles to choose from.
3. Helix Framework
The Helix Framework system allows you to create your website with little or no-code development on your part. This allows you to create your pages quickly with minimal effort. You don't need to know HTML, CSS, or any other programming language. This compliments the SP Page Builder component as well.
4. Acymailing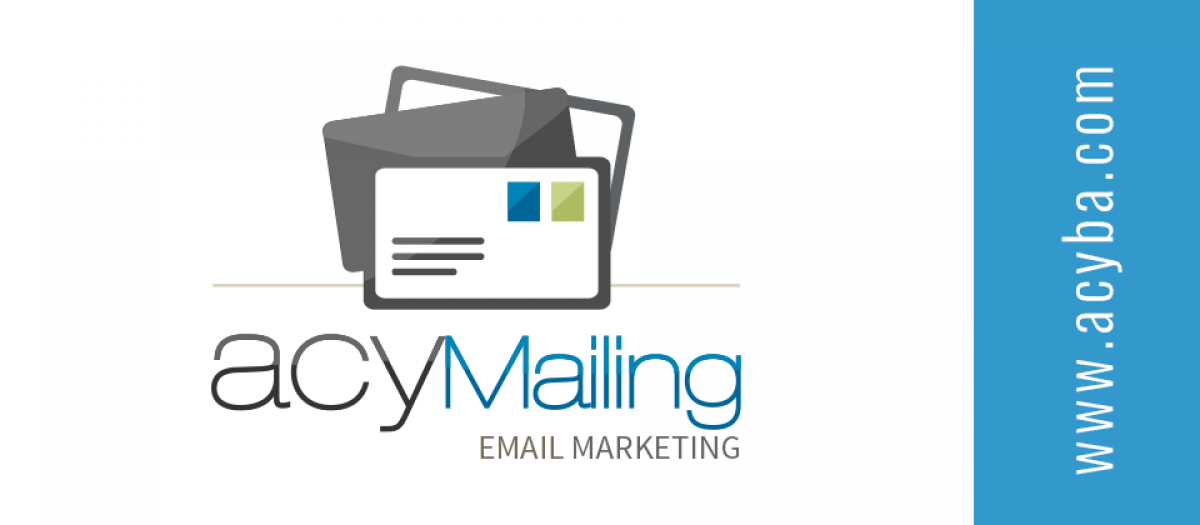 Why use MailChimp and trust someone else with your data? Acymailing will take care of all your email automation and marketing campaigns right out of the box. It is highly configurable and trusted by Millions. There's even a version for WordPress!
5. K2 Content Manager
One of the reasons people use WordPress is because it was designed primarily for blogging. With Joomla, this was not the priority, therefore their default article management system is not that great. That's where K2 comes in. It is a powerful content management tool for your articles, categories, user comments, and much more. If you're good at some minor programming, you can create some very interesting database applications with its engine. There are also 3rd party tools available for import/export of your K2 database.
6. JCE
JCE is a WYSIWYG editor for your Joomla articles, either natively or through the aforementioned K2 interface. What does it look like, well ... why don't I show you! Everything you see inside the green box in the image below is part of the JCE plugin. Placing the mouse arrow over the familiar Office-style icon set explains what they do.
7. JL Sitemap
JL Sitemap makes your website pages available and searchable for sites like Google and Bing. There are many important steps to take before you need to worry about the sitemap for your website (that's a whole other article or two in itself). However, once all your planning is done, JL Sitemap makes it a cinch to have your pages and content indexed and ready to go!
8. Kunena Forums
Having your own user forums or discussion groups hosted on your Joomla server is a much safer alternative than having all your important documents and conversations hosted elsewhere under other people's prying eyes. You can see an example of the Kunena forums in action right here on our Resources link.
9. TAGZ Open Graph
TAGZ Open Graph fixes all the preview thumbnails and text that you usually see on pages shared on social media. They give you an example of what their extension does right here:
I think that speaks for itself. As usual, very easy to use and you get good results fast!
10. Google Analytics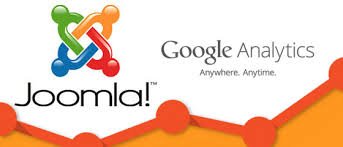 Last but certainly not least on this list is a plugin for Google Analytics. You install once, set the parameters then forget about it! All the tracking you enjoy can then be viewed and organized quite nicely.
I hope that you'll find these popular extensions that I use helpful to you. See you next time!