By now, I'm sure you've noticed that podcasting is a growing trend on social media.
With some good planning and a small budget, you too can get into the podcast and home recording studio game. Here are some tips on what you'll need to have a professional quality studio at home.
1. Computer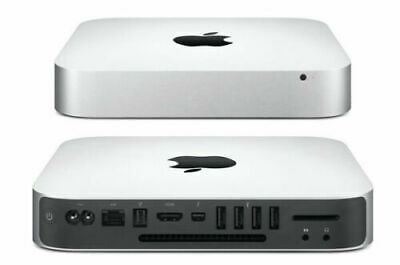 Avoid extra headaches and get yourself a Mac! I highly recommend the Mac Mini series for their compact size with a lot of punch! Make sure there's at least 8GB of memory configured. You can get away with 4GB, but you'll eventually run out of system resources slow your system down tremendously.
2. Audio Interface
It has been about a year that I have had my Zoom LiveTrak-8, and I must say I am very pleased and impressed with its capabilities and performance. It can run up to 1 ½ hours with just four AA batteries, or on a USB battery, so you can podcast from anywhere. It also has an SD card interface that allows you to record while you live stream. It works well with all my DAW software (Logic, FL Studio) and with Zoom, Google Meet or any other podcasting or streaming service.
3. Microphones

If you're just doing regular podcasting, you can get a good condenser microphone kit, such as the Audio Technica or Zoom podcast kits. Both come with a mic stand and headphones.
For recording your voice for music, you'd need a dynamic microphone with a stand. I picked up a Shure SV-100 with an On-Stage boom microphone stand.
Whichever microphone you get, make sure to get a pop filter which will make a difference in how certain hard sounds come out on audio.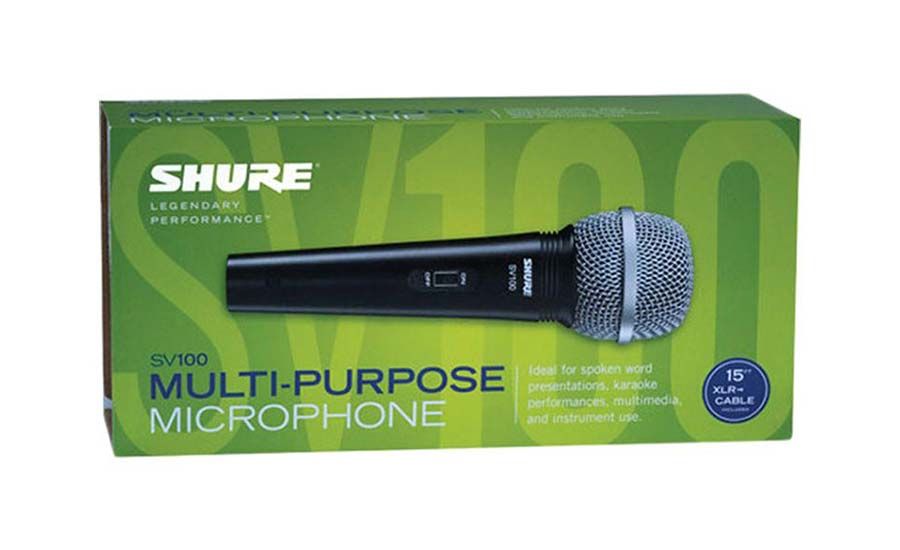 4. MIDI Keyboard

Since we're just starting out, there's no need to go out and get a large keyboard that will take up space in your room. The Alesis V25 has 25 keys (2 octaves), pads, and knobs that can be assigned to different sounds or functions in your favorite DAW.
5. Studio Monitors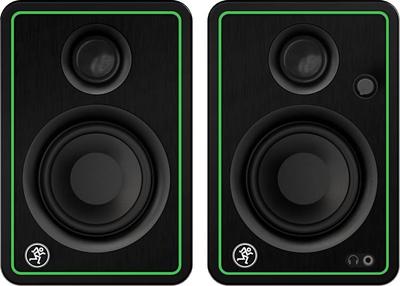 We're going to need speakers for your studio. One set I recommend is the Mackie CR-X multimedia monitor. They're not the fanciest, but the price for the quality ratio is acceptable.
Altogether, we're looking at a budget of under $3,000 for your home studio and podcast projects. It's money well worth investing in especially if we end up with more lockdowns. I know there are more rounds coming, and I wanted to be sure I had all I needed to keep my sanity while kept at bay!
6. Streaming Software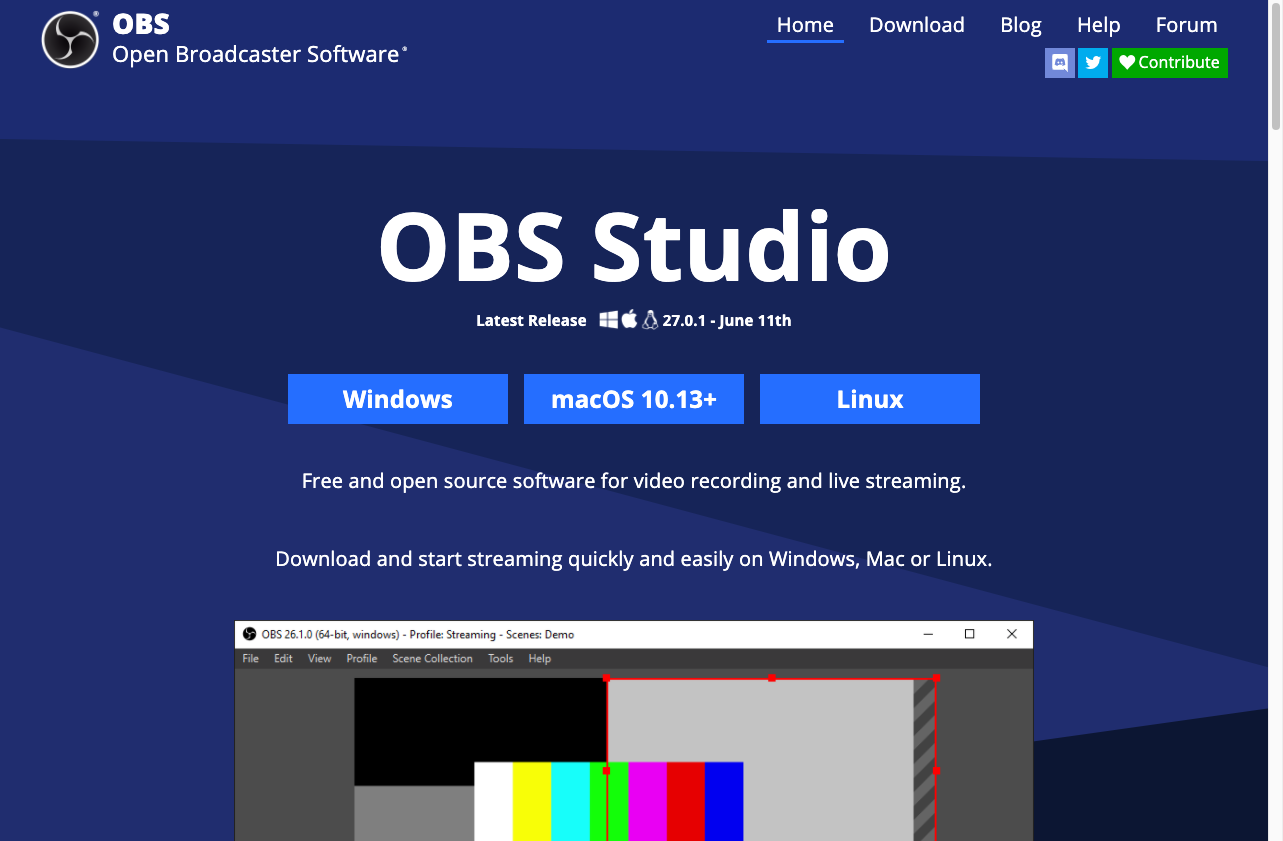 OBS Studio allows you to create scenes that give your visual broadcasts a more professional look and feel. You can also record your sessions to a hard drive for later editing. There is another version available from Streamlabs that has additional features. It really depends on what you plan to do with your podcasts that will determine which broadcast app to use. Sites like TikTok and Instagram do not allow for use of a streaming service for your feed. You won't have any issues with YouTube, Twitch, Facebook, and a few others.
Here's what my desktop studio looks like. Once you get your setup ready to go, please send me a pic! While you're at it, why not send me your blog page so I can subscribe, like and share!