Believe it or not but it has become relatively easy to start your business, supplement your current income and manage your taxes all under one roof. You don't need to have special accounting skills and you won't need a lawyer or notary unless the type of business services you intend to offer to require it.
The earlier you start the better! This is especially true if you're old enough to legally start working, which in Canada is 14 years old in some provinces. The advantage is that since we are all dependent on the Internet and our smartphones for day-to-day personal business, by running a home business your telecommunications bills can count as a business deduction, along with certain utilities you pay monthly in your home that you would need to run your business, (i.e. electricity, heating, transportation ... ).
Let's get started!
1. Create a business idea
This is where we start! Everyone has an idea of what they're really good at. Maybe you like to cook, draw or do art, play music, do gardening or lawn care, wash windows... whatever it is, you can turn that talent, passion, or part-time hobby into a full-time work-from-home business that you can grow as you need! Don't be shy about getting into business for yourself. This is something I wished more schools would teach kids to do, but hopefully, this trend will catch on and many of you can benefit from this information!
You'll need an idea to start with. If you're not sure what to do, here's a list of ideas that might help get you started.
| | | | |
| --- | --- | --- | --- |
| handyman | woodworker | online dating consultant | sewing alterations specialist |
| freelance developer | personal trainer | graphic designer | life/career coach |
| translator | freelance writer | resumé writer | garden designer |
| e-commerce store owner | landscaper | photographer | videographer |
| wedding planner/consultant | elementary school tutor | dog walker | house or office cleaner |
| delivery/courier driver | data entry specialist | personal chef | pet groomer |
| YouTube content creator | artist/musician | vacation host | voice over artist |
| website hosting/designer | candy maker | artisanal crafts | home staging |
2. Write a business plan
This will be your bible/survivor's guide. Regardless of how big or small your idea is, writing a business plan will help you keep your ideas on target and in one place. If eventually your business idea grows and you want additional financing, having a well-prepared business plan makes it easier for banks and investors to want to work with you. There are many sites that offer this service, such as Idea Buddy.
3. Pick your business type and industry code
Because we want to do things right and not have any problems come tax filing time, it is important that the business idea you wish to grow is listed in the Industry Code database of your tax services. Here in Canada, the Canada Revenue Agency has a searchable database that will give you the code for the business you wish to create.
Unless your idea is well supported and funded, you might not see any real profit for the first 3 years of operation. If you're not making more than $30,000 in your business year it is not required for you to open a business tax number or account. All you need is your current personal tax information and a separate bank account that you can use for business transactions only.
4. Register an internet domain name and hosting service
The next step is to secure an internet presence for your business. Even if you don't have a website, you can still have an email address that you can make use of, and it looks professional. Not to mention, you need to get all your business info for Google and other search engines to index correctly. Sites like GoDaddy are good for this service.
5. Create your social media accounts
Don't use your personal accounts for this. Facebook lets you create a business page from your personal account, but the idea is to keep your name branding constant and consistent on all your social media platforms. Don't worry if the name you preferred to use is taken. There are ways to compensate for this using some SEO on your website and Google account.
At a minimum you'll need to create accounts for:
| | |
| --- | --- |
| Service | Description |
| Google | Gmail, YouTube, Analytics, Webmaster Tools, Tag Manager, Cloud Console, My Business, Maps, Meet |
| Microsoft | Outlook, Office365, Bing Webmaster Tools |
| Facebook | Business Page, Debugger, Social Plugins, Developer Apps |
| Instagram | Business Page |
| Twitter | Business Page |
| Tiktok | Business Account |
6. Use an expense calculator app to track your purchases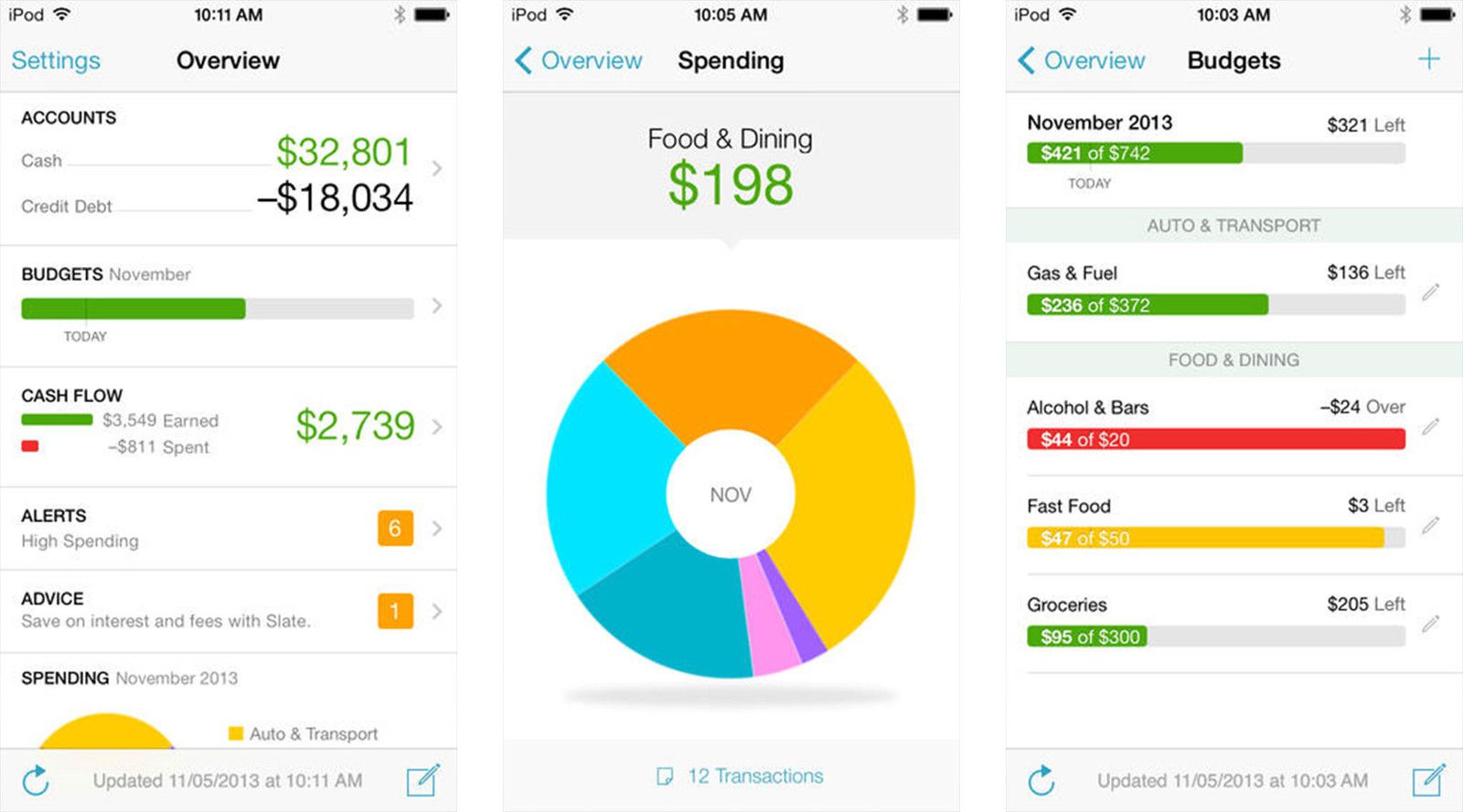 Whatever you buy for your business you'll need to start keeping receipts and track of your spending. Get a good app like QuickBooks Self-Employed. It will allow you to scan your receipts and organize them according to your purchases. If you have a car it will also keep track of your mileage which you can then deduct on your income tax forms as a business expense.
7. Use a good online tax preparation software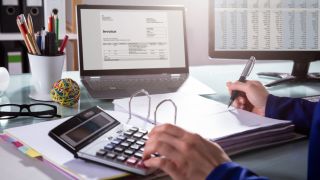 Once you get familiar with good tax software, when tax time comes each year it won't be a headache for you anymore! There are many online solutions available at no cost! You don't need to be a rocket scientist to know how much you made and how much you spent and how to fill in the little boxes. Kindergarten stuff these days!
So what are you waiting for? Get those ideas flowing and let's get your home business up and running today!
Sources: